Ario Construction Inc. builds custom homes that match beautiful and comforting design with efficient use of energy and materials.
With energy efficiency comes comfort. And by meeting the highest standards, we can bring you clean air and consistent temperatures.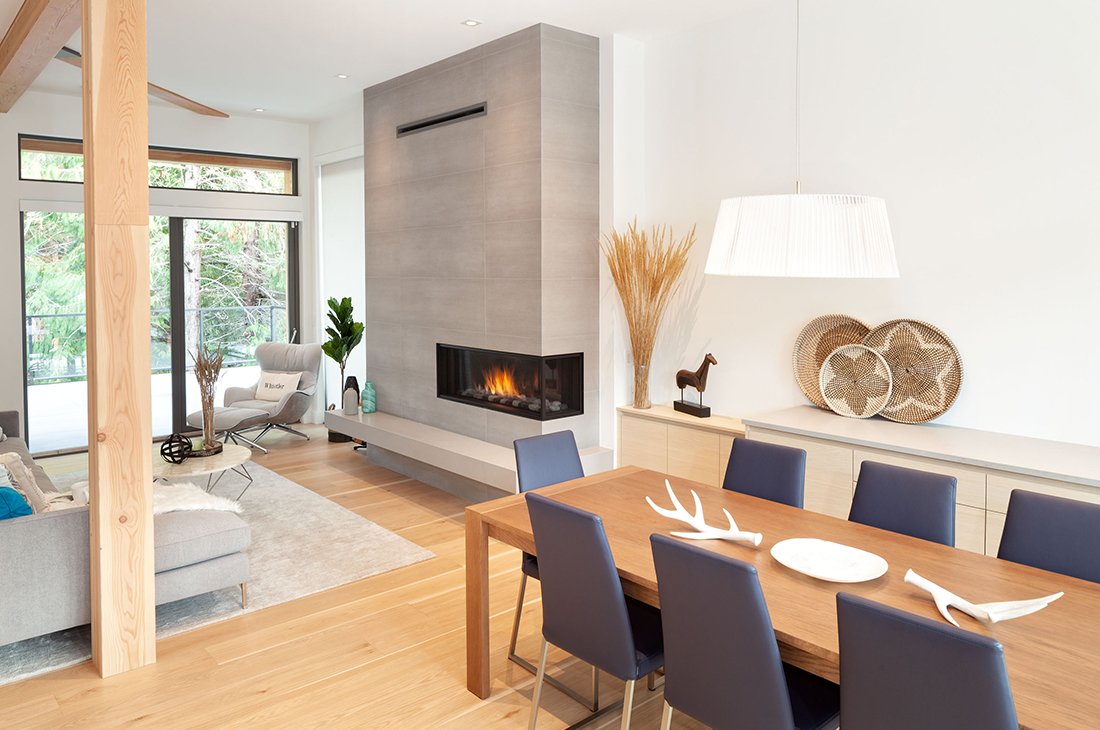 Building your energy efficient home is more than meeting step codes. At the end of the day, it's comfort — and a healthy and relaxing place to live.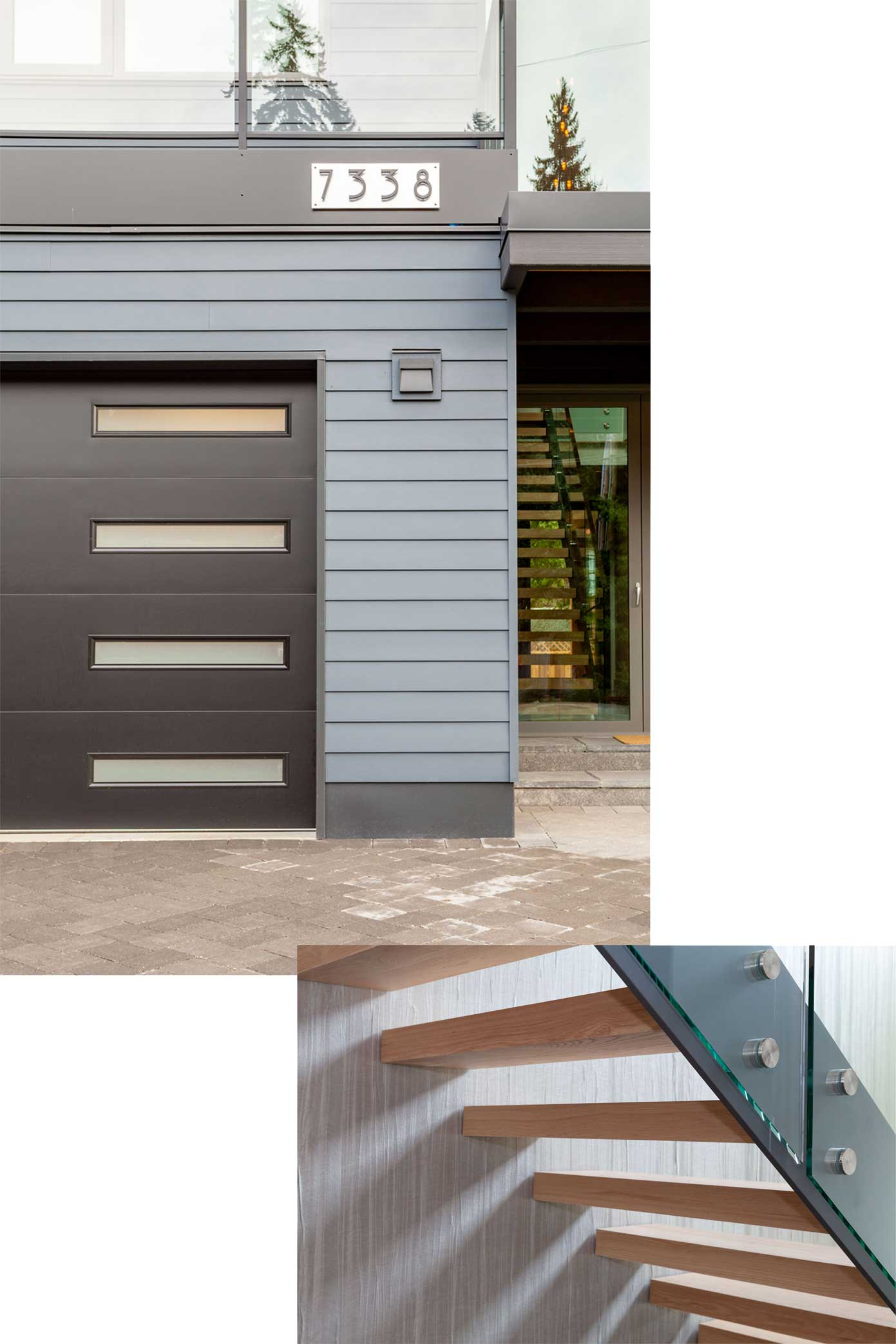 ENERGY EFFICIENCY
While municipalities across the province are adopting energy codes that require energy efficient building materials, design and construction, Ario Construction Inc. is already immersed in sustainability with the experience, knowledge and the ability to meet the highest energy standards in B.C. – and around the world.
Every custom home goes through energy modeling and air tightness (blower door) tests to address gaps before drywall and again before the finishing touches are applied.
PASSIVE HOUSE
Ario Construction Inc.'s Chris Addario is a Certified Passive House Consultant and Certified Passive House Tradesperson and understands the exact measures it takes to build a home worthy of the international certification.
While known for its eco-friendliness, Passive House design is undoubtably comfortable and consistent. Indoor temperatures and air quality remain steady with proper positioning of your home, shading, heat recovery ventilation (HRV), high-efficiency windows and insulation, and a sealed building envelope.
A Passive House build will bring you the greatest energy efficiency there is in modern design. From design to construction, each element holds a piece to the puzzle in creating energy savings of up to 75% greater than a typical energy efficient build. Plus, you'll love how quiet your home can be.
Certifying your house with Passive House Canada is possible with a full commitment to Passive House standards and energy modelling. And yet, passive solutions are open to everyone and can be implemented to your energy efficient home to reduce the costs of a full commitment.

WE'RE READY TO ANSWER TO YOUR ENERGY EFFICIENCY NEEDS.