Ario Construction Inc.
designs a one-of-a-kind custom experience to match your lifestyle and vision
Whether you choose a simple efficient design or Passive House construction we take pride in our energy education, our cutting-edge building materials and our relationship with a certified energy advisor (EA).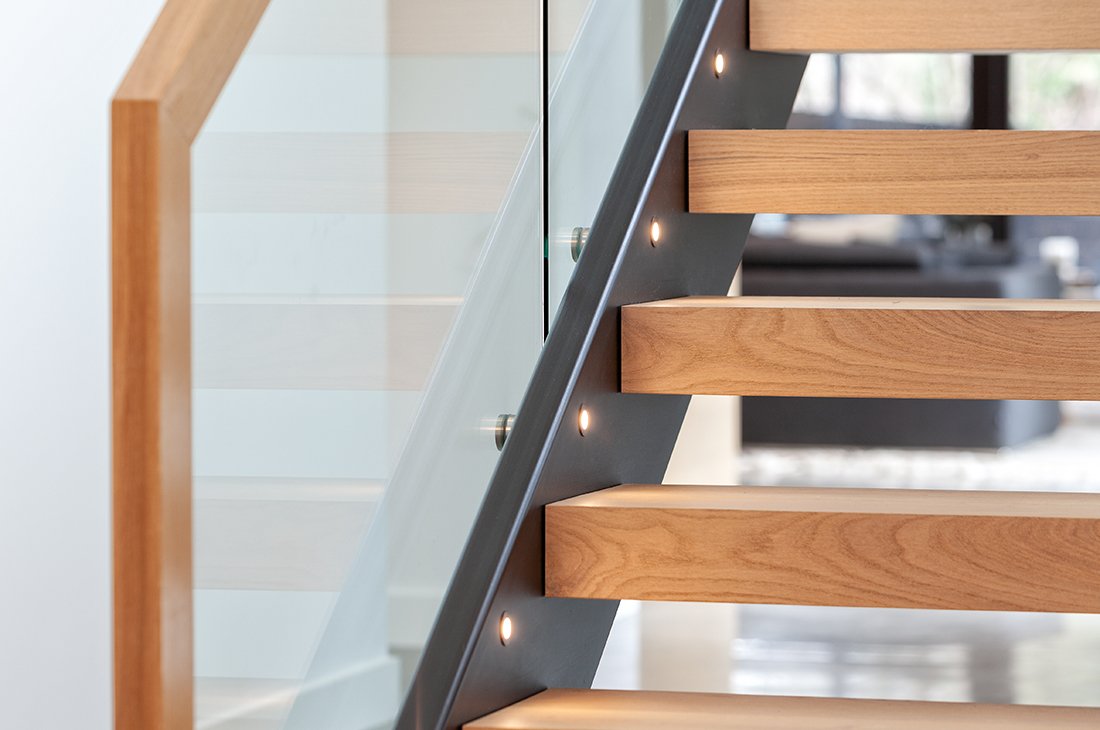 Our team is proud of the industry experience, energy and craftsmanship that goes into each build.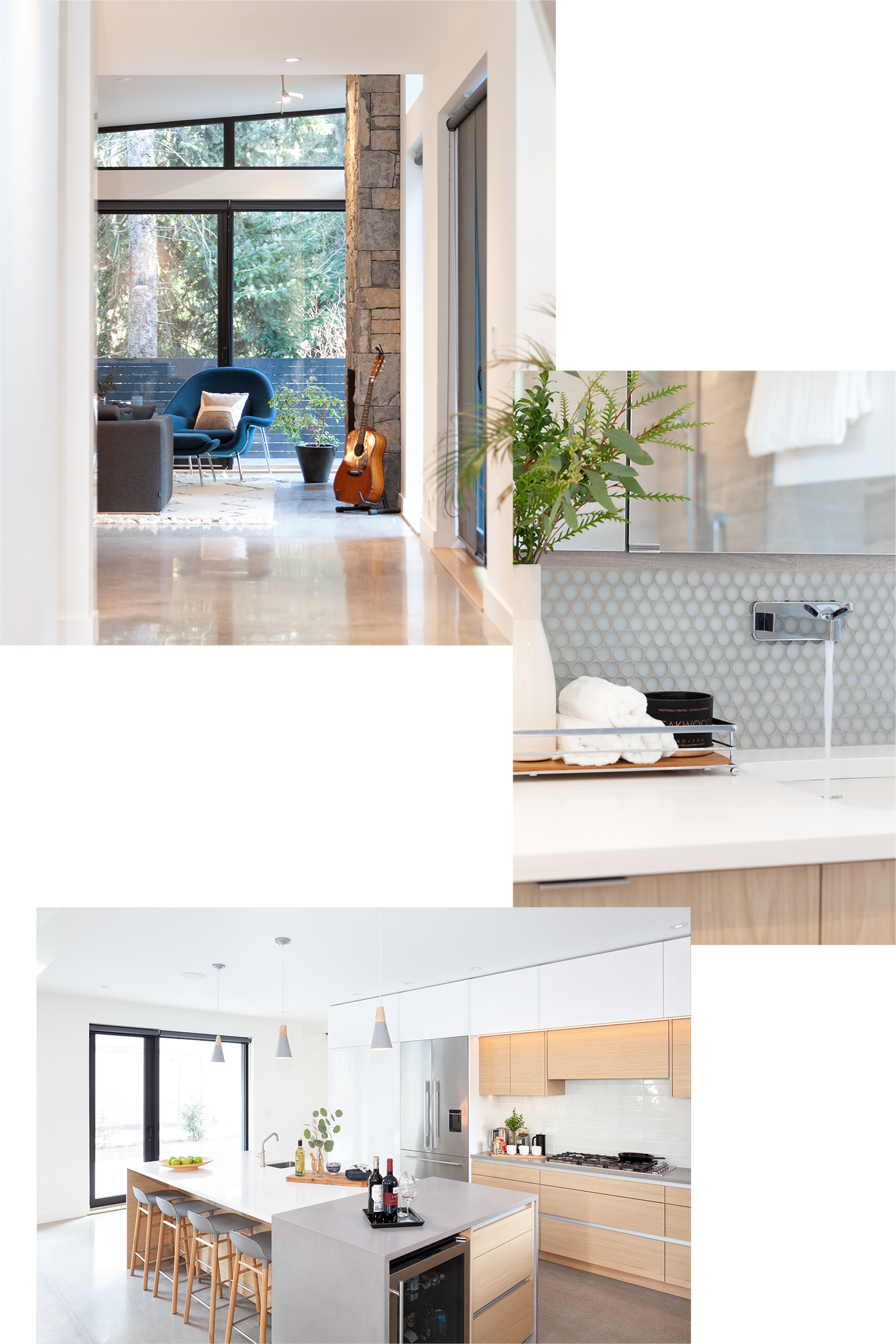 CONSTRUCTION MANAGEMENT
You've been thinking about your new home for a long time. And that's why at Ario Construction Inc., we commit to bringing your vision to life with creative solutions, modern technology and a team of skilled professionals.
Construction is an iterative process. And so, we are committed to getting your project off to a great start with a single point of reference and assured accountability. We coordinate it all.
From our first consultation, we involve our skilled construction project managers to:
advise on land title conditions and site preparation
help you select an architect that suits your vision
provide cost estimates throughout the design and permitting process
assist you in navigating the permitting process
build a schedule and outline construction processes
value engineer your project from beginning to end
CONSTRUCTION
Ario Construction Inc. takes a less is more approach when it comes to custom home construction. We believe smaller crews with top-notch skills and experience keep quality control high and costs low. This way, our managers stay connected to our craftspeople and trades ensuring passion and excitement is built-in to each project.
POST-CONSTRUCTION
Ario Construction Inc. is a registered homebuilder with Pacific Home Warranty
Each custom-built home is complete with a homeowners' maintenance checklist and a 1-2-5-10 warranty that provides you with quality assurance.
WE CAN GET YOU ON TRACK TO BUILD YOUR DREAM HOME, RIGHT AWAY.