ABOUT ARIO CONSTRUCTION INC.
We do things with intention here. We build better.
From early days, Founder, two-time president of the Canadian Home Builders' Association – Sea to Sky, and third-generation homebuilder, Chris Addario has surrounded himself with a diverse, skilled team whose approach to building aligns with his desire to apply industry-leading design techniques.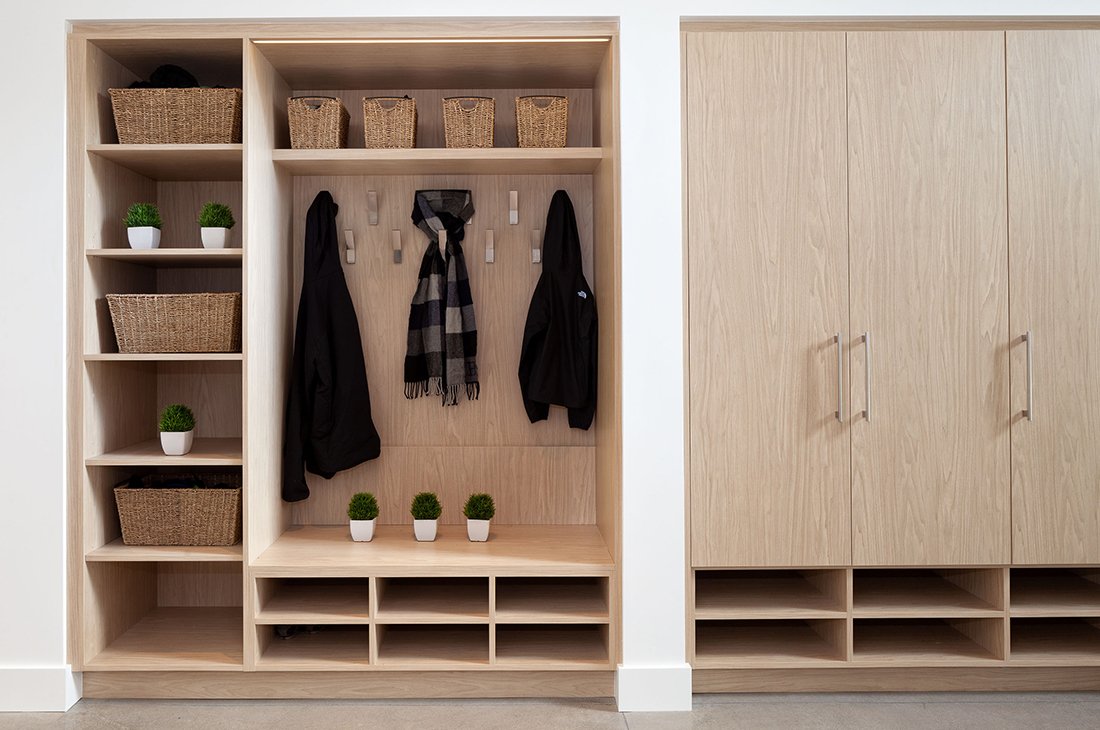 Our team of seasoned professionals understands the value and commitment we've made to building to the highest standards in custom homes and renovations.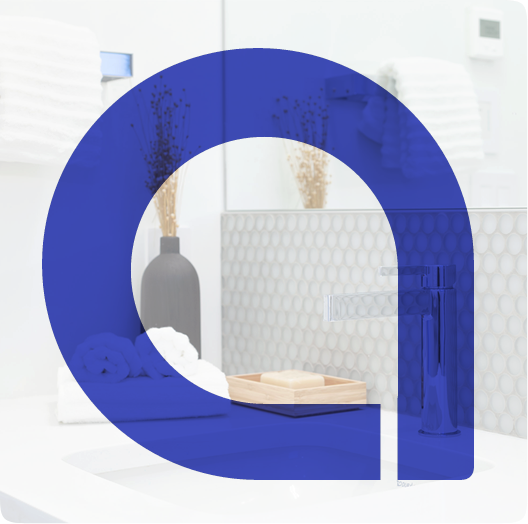 THE ARIO TEAM
The team at Ario Construction Inc. is fundamental to the process of delivering high-quality and efficient custom homes.
We select our team with care. Every member upholds a commitment to continuing education, attention to detail and building trust. Plus, they understand the economical and scientific reasoning behind every decision we make.
When you build a home with Ario Construction Inc., you can expect an energetic and friendly worksite filled with talented craft- and tradespeople led by exceptional project managers.
Our team looks forward to working with you on your custom home, renovation or commercial space.
Our team of skilled employees and subcontractors:
value honesty and work hard to maintain a strong reputation in the construction sector
ensure a positive on-site experience for everyone
understand the value of and commitment we've made to building high-quality, modern and efficient custom homes
​
OUR TEAM IS HERE FOR YOU EVERY STEP OF THE WAY.