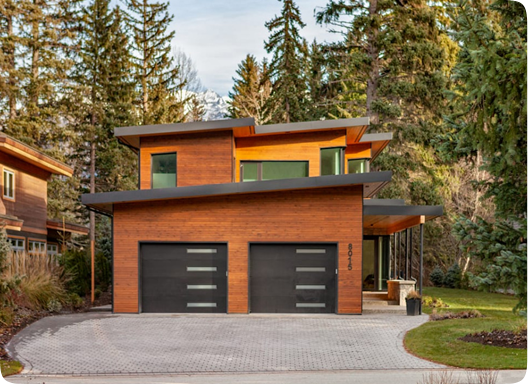 HIGH-QUALITY
From our first conversation to the day we hand you the keys, we show you the value of an integrated approach that will bring you the highest-quality custom home.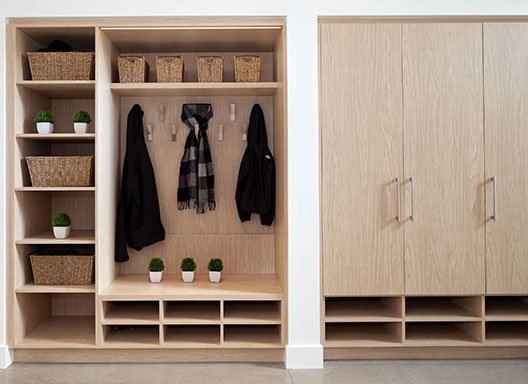 MODERN
From modern design to modern building techniques, we have you covered with materials and fixtures that support your vision for a home that will last your family a lifetime.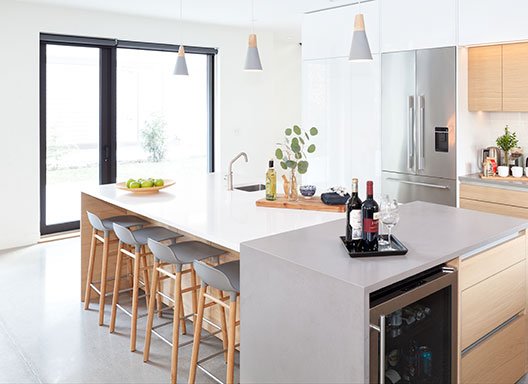 EFFICIENT
Whether you choose simple efficient design or Passive House construction, we take pride in energy conservation, cutting-edge building materials and techniques, and work alongside Certified Energy Advisors.